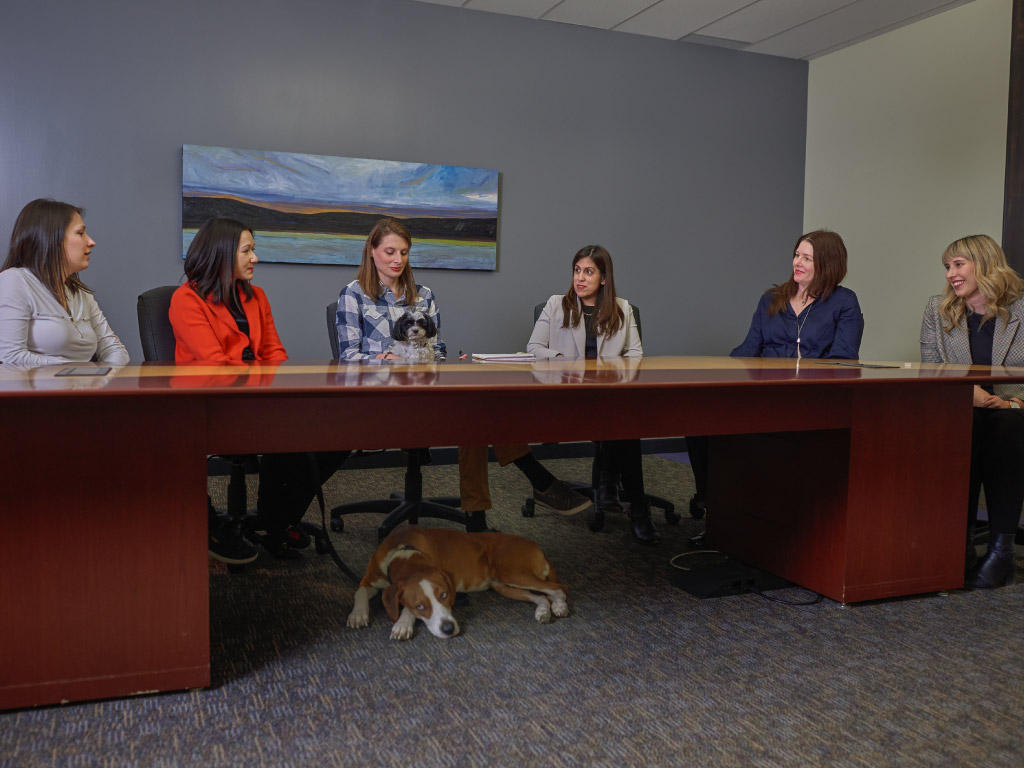 At Jewitt McLuckie & Associates, we are committed to finding creative legal solutions for working people in their relationships with employers. As specialists in labour and human rights, we provide dynamic advocacy and legal representation to unions and employees.
We know that it takes strength and courage to stand up and fight for your workplace and employment rights. We fight the good fight on your behalf to achieve beneficial long-term gains.
We are proud to work with employees and unions in Ontario and represent their interests.
IATSE Local 471 would highly recommend Jewitt McLuckie & Associates to anyone that was seeking the highest level of representation when dealing with a labour relations issue.
Mark Hollingworth - Retired Business Agent - IATSE Local 471
Address
1505 Carling Avenue 2nd Floor Ottawa, Ontario K1Z 7L9
Telephone
Toll free: 1-877-809-8484
T: 613.594.5100
F: 613.594.5156