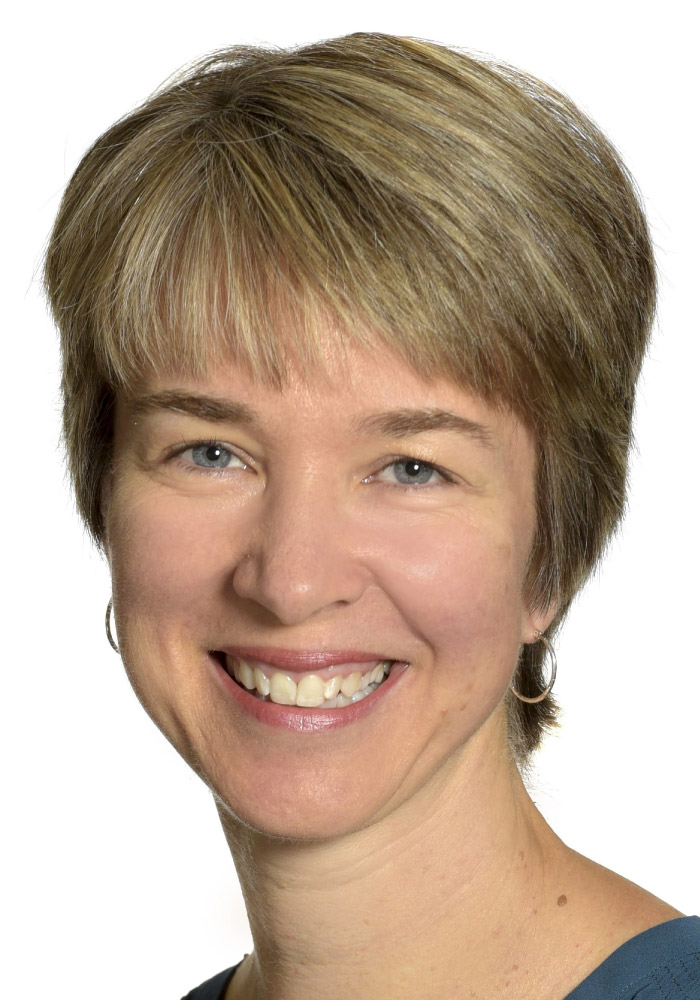 Alison Longmore joined Jewitt McLuckie & Associates in September 2004 upon her call to the Ontario Bar. Alison completed her articles with an Ottawa based union-side labour and employment law firm after working at the University of Ottawa Community Legal Aid Clinic representing women who have experienced violent crimes before the Criminal Injuries Compensation Board.
Alison received her Bachelor of Laws Degree from the University of Ottawa and also holds a Bachelor of Arts Degree with a major in Canadian History and a minor in Women's Studies from the University of Victoria. Alison's practice with the firm includes all aspects of Labour and Employment Law with a focus on the firm's public sector clients and on Human Rights and Equity issues. Alison has appeared before grievance Arbitration Boards, Interest Arbitration Boards, the Ontario Labour Relations Board, Canada Industrial Relations Board, Superior Court of Justice, Divisional Court and the Ontario Court of Appeal. She has also participated in collective agreement negotiations, at times as part of the bargaining team, at both the federal and municipal levels.
Alison's interest in human rights issues led her to help organize several conferences and events including Migrant Workers: Solidarity; and Rock for Haiti – Ottawa. She has also presented seminars to various labour groups on the duty to accommodate, how to deal with inter-member conflict, and medical privacy issues.
In her spare time, Alison loves cycling, kayaking, practicing yoga and traveling to new places with her family.
Alison is also a member of the Canadian Association of Labour Lawyers
Address
1505 Carling Avenue 2nd Floor Ottawa, Ontario K1Z 7L9
Telephone
Toll free: 1-877-809-8484
T: 613.594.5100
F: 613.594.5156