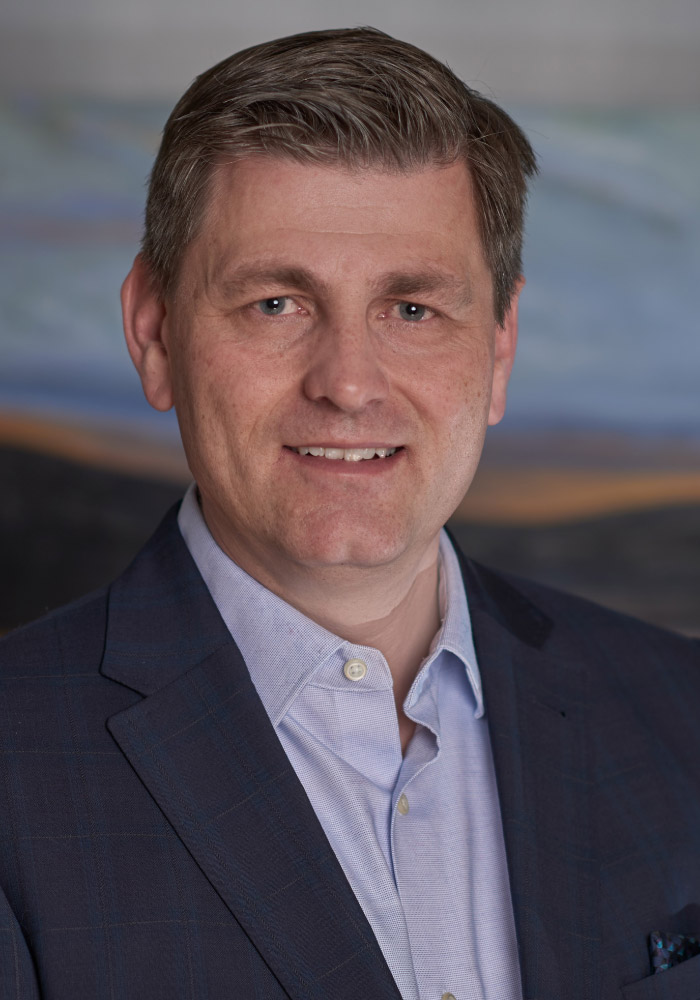 Originally from the small town of Bellshill, just outside of Glasgow, Scotland, John McLuckie is a graduate of the University of Ottawa and the University of Waterloo. He was called to the Ontario Bar in February 2001. As a former paramedic with the Canadian Forces, John has also developed an expertise in dealing with the unique needs of other paramedics on behalf of various union clients. He speaks annually at CUPE's Ambulance Committee Conference and has represented medics throughout Ontario.
As he has had a lifelong fascination with all things related to mass transit, John is also very proud that his practice includes fighting for the rights of transit employees both in the Nation's Capital and beyond.
Since joining the firm in 2000, John has specialized in labour and employment law for a number of municipal and public sector unions both in Ottawa and in the Greater Toronto Area. He has represented clients before various arbitrators and tribunals including the Ontario and Canada Human Rights Tribunals, the Ontario Labour Relations Board, and the Canada Industrial Relations Board.
In addition to his labour practice, John also acts for clients facing civil litigation or administrative law difficulties including wrongful dismissal, discrimination or the denial of long-term disability benefits.
Address
1505 Carling Avenue 2nd Floor Ottawa, Ontario K1Z 7L9
Telephone
Toll free: 1-877-809-8484
T: 613.594.5100
F: 613.594.5156