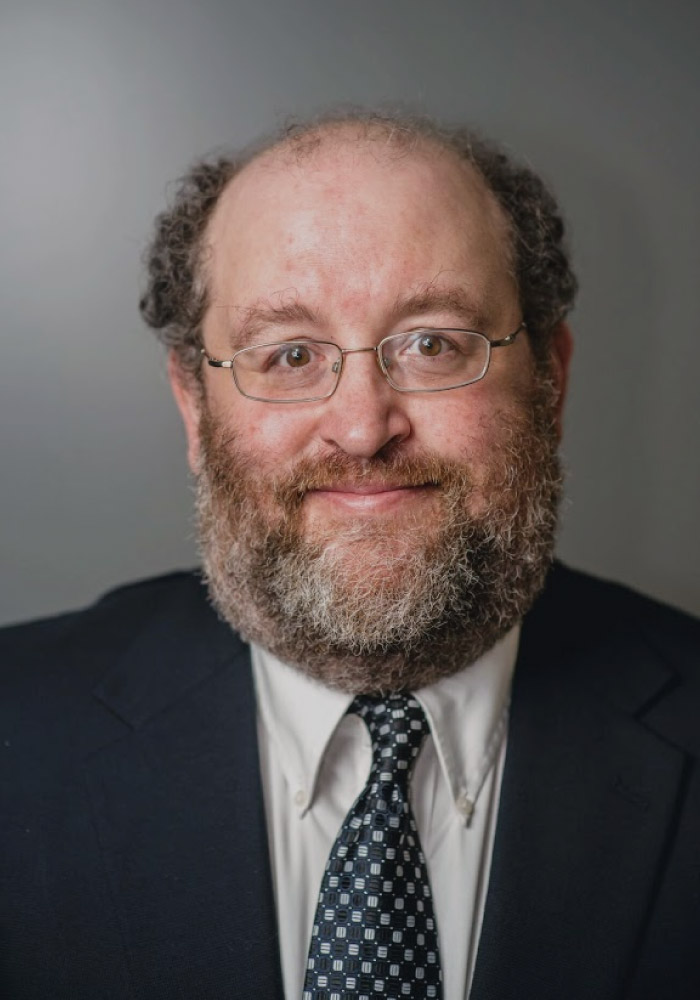 Jeff's practice focuses on Workplace Safety and Insurance Tribunal matters, and personal injury law. Jeff is the pre-eminent WSIB lawyer in the Ottawa area, and has represented hundreds of workers in claims before the WSIB Appeals Branch, as well as the Safety Insurance Tribunal. Jeff assists workers to obtain the benefits to which they are entitled, and helps them navigate their way through the very difficult WSIB system. He has practiced extensively in the WSIB system for over 20 years, and the expertise he has developed in WSIB matters has made him the go-to counsel for workers needing assistance with WSIB claims or information.
Jeff also represents car accident victims. He believes it is essential to help these victims through the difficult no-fault system, as well as to focus on claims for loss of income, pain and suffering.
Jeff attended the University of Vermont, and graduated from the University of Ottawa in 1990. He met his wife at the University of Ottawa Law School, and together they have two great boys. Jeff enjoys writing music and playing guitar. He has released four albums to date, with a fifth on the way.
Address
1505 Carling Avenue 2nd Floor Ottawa, Ontario K1Z 7L9
Telephone
Toll free: 1-877-809-8484
T: 613.594.5100
F: 613.594.5156