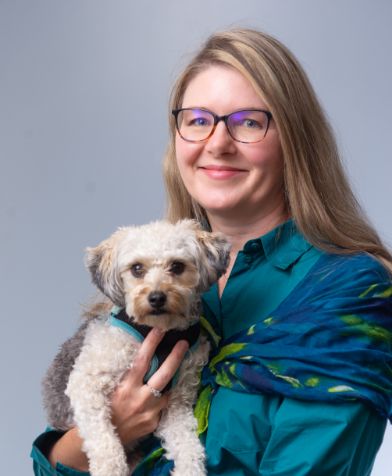 Samantha Lamb was called to the Bar in 2006 and joined Jewitt McLuckie & Associates in January 2007.
Samantha's labour practice includes representing both public and private sector Unions across diverse sectors including municipal and provincial government, education, and the construction industry. In addition to rights and interest arbitrations, Samantha has extensive experience representing Unions and their members with respect to workplace investigations, pay equity maintenance issues, bargaining, complex WSIB appeals, and human rights complaints.
Samantha's employment practice includes employment and independent contractor contracts, wrongful dismissal, and workplace investigations, as well as individual human rights complaints and WSIB appeals.
As a social worker, Samantha was trained in investigative interviewing, including training by police, and conducted hundreds of investigative interviews. She now uses those skills to investigate allegations of workplace harassment and bullying both against management and between union members.
Samantha received her Bachelors in both Common and Civil law, with distinction at McGill University, where she was awarded the Nathan Cotler Memorial Prize in Human Rights Law and the Nancy Park Memorial Prize for Human Rights and Academic Merit. Prior to attending law school, Samantha was a member of BCGEU and worked as a child protection worker for several years in Vancouver's Downtown Eastside.
Samantha is a frequent speaker for both Lancaster House and the Law Society of Upper Canada regarding workplace investigations and workplace accommodation of mental illness.