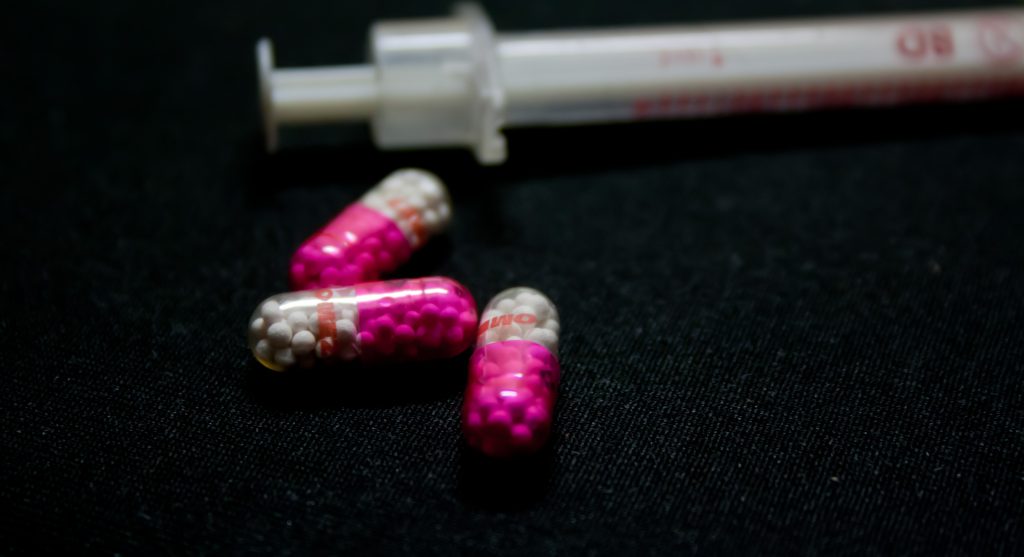 There has been a consensus among Ontario arbitrators that where a worker's misconduct is connected directly to a disability such as addiction, then termination is not appropriate and the employer should instead accommodate the worker. This approach has applied when three conditions are met:
There is an addiction;
The addiction has a nexus (connection) with the misconduct (e.g. stealing narcotics from a hospital);
The worker came clean about the misconduct, acknowledged the addiction, and sought treatment.
Workers have been reinstated even where the employer was unaware of the addiction and where the conduct was criminal.[1] Workers are often reinstated with conditions (limited tasks, regular drug testing, and disclosure obligations).
A recent arbitration decision in Cambridge Memorial Hospital v Ontario Nurses' Association, 2017 CanLII 2305 (ON LA) has challenged this consensus.
A nurse admitted to stealing narcotics, sometimes diverting them from patients, and falsifying records to conceal the theft. CMH alleged that the nurse could control her behaviour and was not compelled to steal. CMH argued that it had just cause for termination because the conduct was criminal and a fundamental breach of trust.
The arbitrator considered the BC Court of Appeal's decision in Gooding (2008 BCCA 357) which has received little attention from Ontario arbitrators. The Court of Appeal found that Mr. Gooding's termination was not discriminatory because his alcoholism had no bearing on the decision to fire him. The Court held that he was terminated because theft is criminal misconduct and the employer would have terminated other employees for the same misconduct.
The arbitrator in the CMH decision didn't fully adopt the Gooding decision, but relied on it for guidance. He found that before considering accommodation, "the first issue is whether an addiction is a defense to the criminal misconduct". The arbitrator concluded that it is not:
"I don't accept that pleading an addiction to the drug being stolen, which is to say, establishing a nexus between the addiction and the misconduct, is, in itself, a defense to termination. Put differently, it is not prima facie evidence of discrimination."
The arbitrator distinguished this case from other decisions which have focused on the compulsive nature of an addiction as a mitigating factor. The evidence here showed that while the nurse was addicted, she was not compulsive and could abstain from using narcotics. This case was also distinguishable because the nurse failed to own up to the full extent of her misconduct. Finally, the arbitrator sought to send a message of general deterrence that pleading addiction only after getting caught should be strongly discouraged.
This decision may represent a shift in the way that addiction and associated misconduct are dealt with by arbitrators. However, these decisions are always fact specific and this decision does not bind other arbitrators. This case was factually different than previous cases because the evidence of the nurse's addiction and compulsion to steal narcotics was weak. In many of the previous decisions which represent the consensus among Ontario arbitrators, there was strong medical evidence from addiction specialists which supported a disability-based defence to the termination.
This case raises important questions about how to handle addiction and associated misconduct. The number of reported arbitration decisions dealing with addictions and theft in medical workplaces might reflect a lack of adequate support and mental health treatment options available. The arbitrator acknowledged that "evidence suggests that drug dependency is an occupational hazard for doctors, nurses, pharmacists and other healthcare professionals, who have regular access to opioids". Ideally, employers and unions will be able to work together to prevent these situations in the future by ensuring access to timely and effective support programs and treatment. This could mean using joint health and safety committees to identify and respond to risks in the workplace. It could also mean ensuring that workers feel comfortable raising their concerns, knowing that there will be resources available to support them and help accommodate their disability. Finally, problems associated with workers suffering from addictions are not limited to those working in the healthcare field. All employers should be aware of their duty to accommodate employees disabled by addiction.
If you were terminated because of a disability or need advice on disability accommodation in the workplace, please contact Jewitt McLuckie & Associates LLP at (613) 594-5100.
[1] See these eight previous arbitration decisions dealing with addiction and theft: William Osler Health Centre and ONA (Katie Ward), (2006), 85 CLAS 7 (Keller); Collingwood General & Marine Hospital and ONA (Smart), (2010), 195 LAC (4th) 124 (Jesin); Thunder Bay Health Sciences Centre and ONA (Gabriele), (2010), 104 CLAS 263 (Sheehan); St. Mary's General Hospital and ONA (Harris), (2010), 199 LAC (4th) 75 (Stephens); London Health Sciences Centre and ONA (BS), (2013), 230 LAC (4th) 22 (Hayes); Hamilton Health Sciences and ONA (Pinsonnneault), (2013) 117 CLAS 6 (Herman); Sensenbrenner Hospital and ONA (Dagenais), unreported, July 6, 2015; ONA v Sunnybrook Health Sciences Centre, 2016 CanLII 62577 (ON LA)
Article: Joshua Nutt (Articling Student)
Image: "Addiction" by Kaushik Narasimhan via Flickr under Creative Commons Licence