Safeguarding workplace rights and fighting for benefits for employees and union members across Ontario.
Jewitt McLuckie is an Ottawa-based, Union side, Labour and Employment Law Firm
Address
1505 Carling Avenue 2nd Floor
Ottawa, Ontario
K1Z 7L9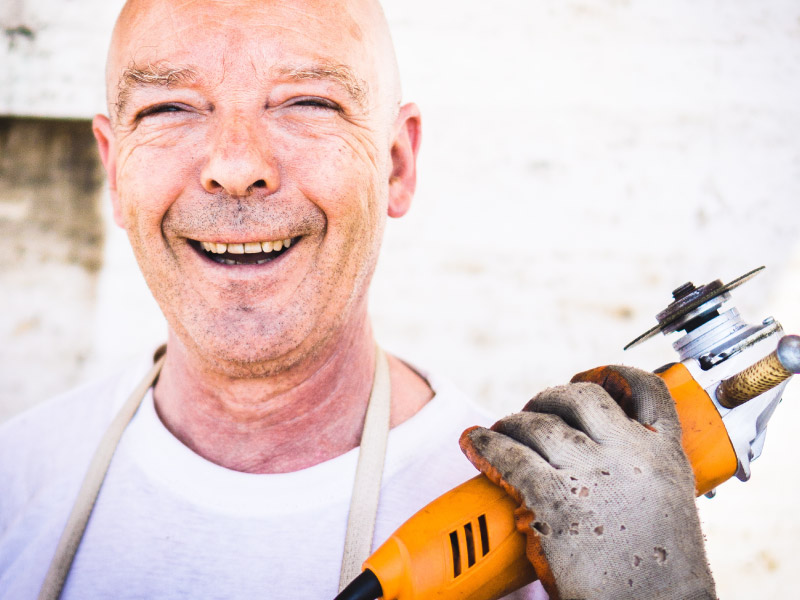 We fight the good fight on your behalf to achieve beneficial long-term gains.
If you are an employee or a union member, your labour and employment rights need to be protected. Our first priority is to safeguard these rights for you.
At Jewitt McLuckie & Associates, we are committed to finding creative legal solutions for working people in their relationships with employers. As specialists in labour and human rights, we provide dynamic advocacy and legal representation to unions and employees.
We know that it takes strength and courage to stand up and fight for your workplace and employment rights.
If you have a specific problem or concern and need legal advice, please contact any one of our lawyers as they would be happy to meet with you to discuss how Jewitt McLuckie & Associates may be able to help you.
We provide creative legal solutions for working people in their relationships with employers.
Labour & Human Rights
As developing human rights legislation changes the workplace dynamic between employee and employer, we have the experience and expertise to advance our clients' interests. Learn More.
Long Term Disability Claims
Our knowledgeable and compassionate disability management professionals will ensure that you receive the benefits you deserve. Establishing and maintaining continued financial security throughout your illness is our top priority. Learn More.
Company News
Whether it's a successful arbitration result or a charity fundraising event, Jewitt McLuckie & Associates is committed to social equality through the legal process as well as working in our own community
After two months of working from home, Jewitt McLuckie is taking our first steps towards reopening the office with a small daily staff presence on site starting May 25.  In keeping with public health recommendations, we will be sanitizing surfaces regularly,...
Jewitt McLuckie and Associates is proud to announce we are supporting a leave of absence for our associate Jaime Lefebvre to help fight COVID-19 with the Canadian Armed Forces (CAF). For the past 27 years, Jaime has been a medic with the Primary Reserves in the...
IATSE Local 471 would highly recommend Jewitt McLuckie & Associates to anyone that was seeking the highest level of representation when dealing with a labour relations issue.
Mark Hollingworth – Retired Business Agent – IATSE Local 471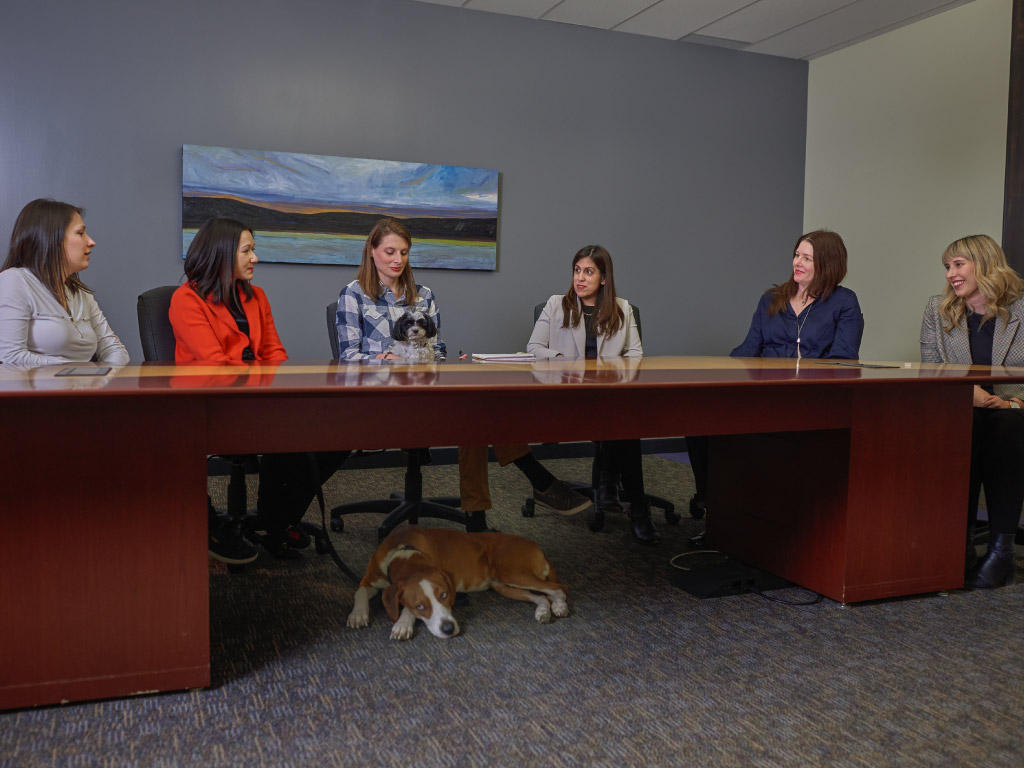 Address
1505 Carling Avenue 2nd Floor Ottawa, Ontario K1Z 7L9
Telephone
Toll free: 1-877-809-8484
T: 613.594.5100
F: 613.594.5156