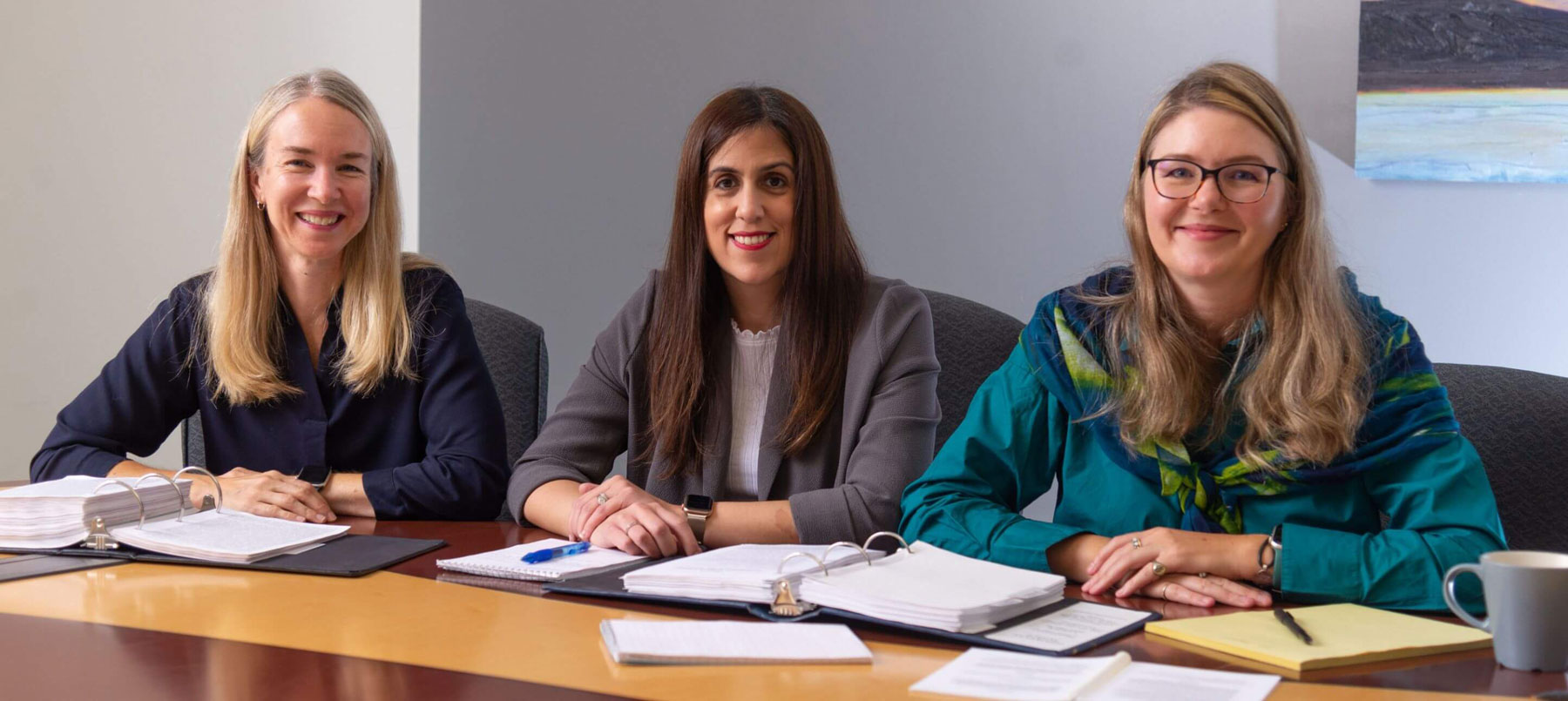 Protecting

workplace rights and fighting for benefits
Jewitt McLuckie is an Ottawa-based – Union and Employee side – Labour, Employment, Disability, and Human Rights Law Firm.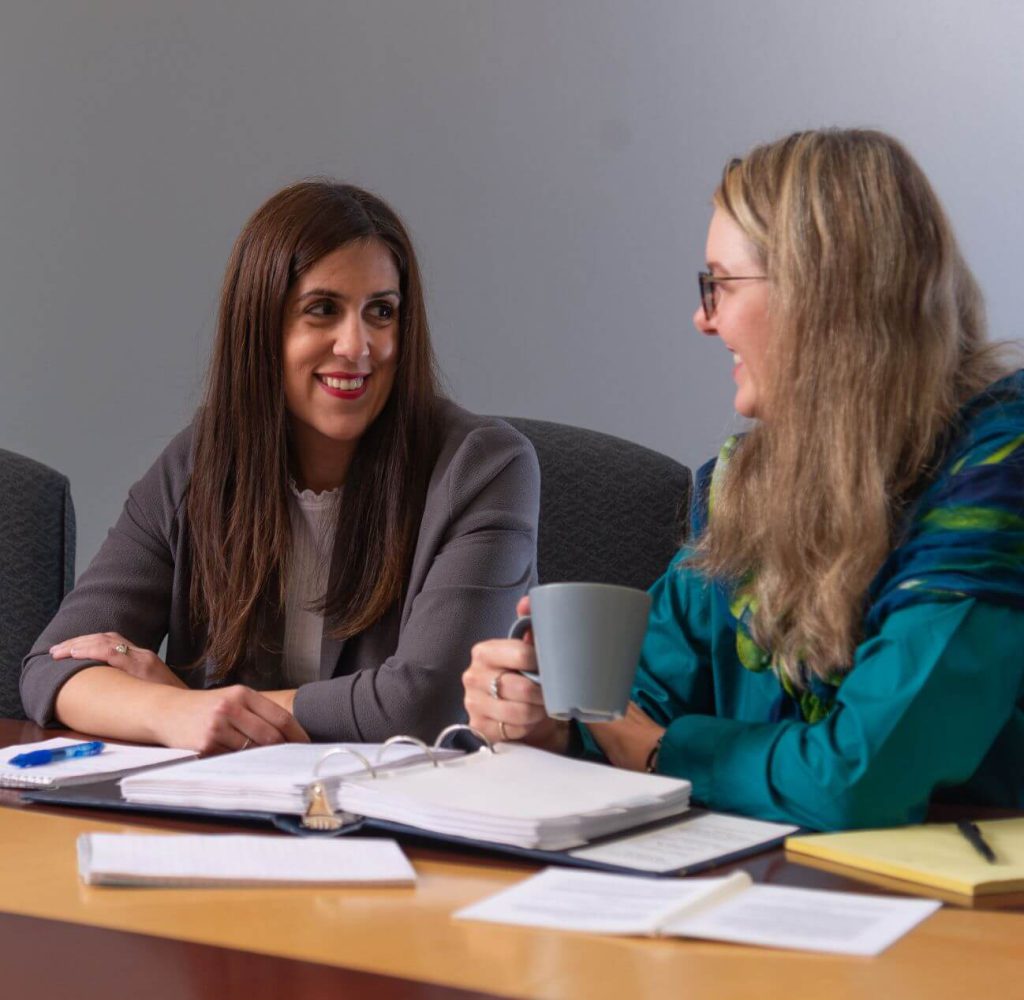 Why

work with us
We fight the good fight on your behalf to achieve beneficial long-term gains.
At Jewitt McLuckie & Associates, we are committed to finding creative legal solutions for working people in their relationships with employers. As specialists in labour and human rights, we provide dynamic advocacy and legal representation to unions and employees.
We know that it takes strength and courage to stand up and fight for your workplace and employment rights. If you have a specific problem or concern and need legal advice, please contact us and we would be happy to meet with you to discuss how we can help you.
Our areas of
specialization
John's knowledge of labour law, and his ability to appreciate the nuances of being a trade union, working for a trade union has always impressed me. His insight, quick response time and patience with any of our asks, as well as the professionalism of his team, inspires trust and confidence as a client.
Vickie Houston
President, Canadian Staff Union
JMA
News
The latest news, events, and successes within our community