At Jewitt McLuckie & Associates LLP, we are committed to equity. We believe our advocacy is best informed by a diversity of perspectives based on factors such as our racial backgrounds, religious backgrounds, sexual orientation, disability, citizenship, sex, gender identity and expression, age, and family status.
We believe in recruiting, hiring and developing the best candidates from diverse backgrounds and fostering an inclusive workplace for everyone at our Firm, for the communities we serve, and for the people we engage with. We recognize that respecting diversity makes us stronger and that part of respecting diversity is learning from those who raise their voices toward greater equity as well as critically evaluating and re-evaluating how we can best support the cause of equity in our work.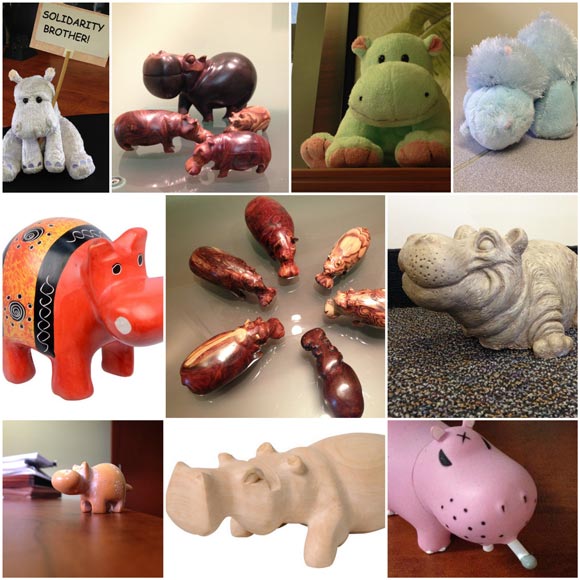 IATSE Local 471 would highly recommend Jewitt McLuckie & Associates to anyone that was seeking the highest level of representation when dealing with a labour relations issue.
Mark Hollingworth - Retired Business Agent - IATSE Local 471
Address
1505 Carling Avenue 2nd Floor Ottawa, Ontario K1Z 7L9
Telephone
Toll free: 1-877-809-8484
T: 613.594.5100
F: 613.594.5156