News
The information provided on this website does not, and is not intended to, constitute legal advice; instead, all information, content, and materials available on this site are for general informational purposes only.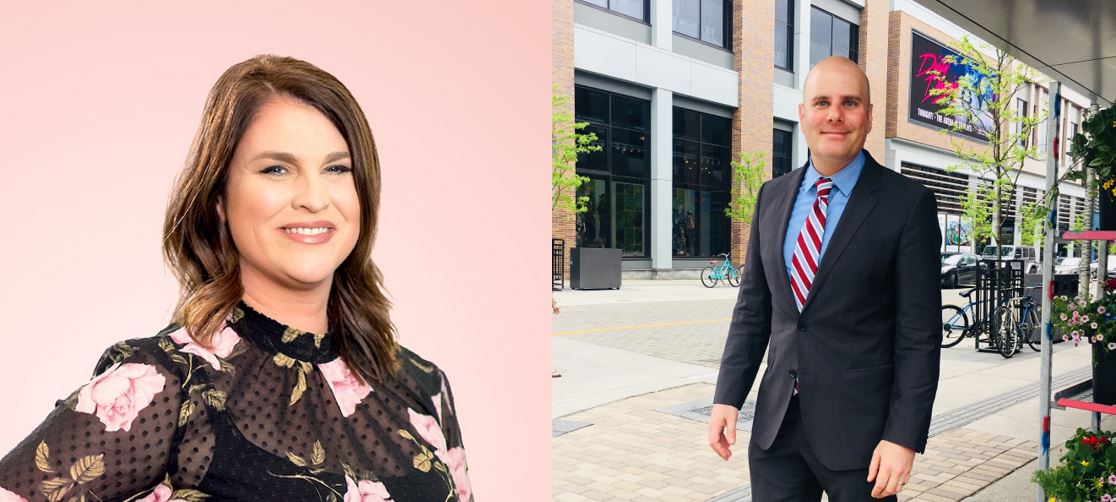 Randy Slepchik had the chance to speak with CBC Morning Live about the importance of collaboration in the disability accommodation process and how disability accommodation is part of creating a more just society: Discussion begins around the 2:20 mark:...
Jewitt McLuckie and Associates
The Jewitt McLuckie and Associates team is committed to social equality through the legal process and also through direct participation in building strong communities.  We are regular supporters of the Ottawa Food Bank, the court Angels Program and the Canadian Cancer Foundation Law Day Fun Run for a Cure.
IATSE Local 471 would highly recommend Jewitt McLuckie & Associates to anyone that was seeking the highest level of representation when dealing with a labour relations issue.
Mark Hollingworth – Business Agent – IATSE Local 471
Address
1505 Carling Avenue 2nd Floor Ottawa, Ontario K1Z 7L9
Telephone
Toll free: 1-877-809-8484
T: 613.594.5100
F: 613.594.5156