Labour & Human Rights
Safeguarding workplace rights and fighting for benefits for employees and union members across Ontario.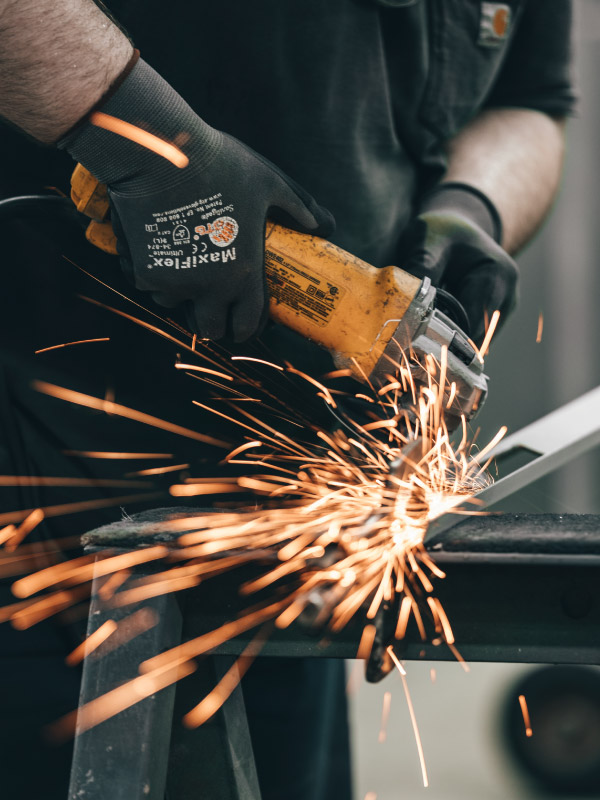 Union
If you are a union or employee looking for legal representation, Jewitt McLuckie & Associates has an impressive reputation for delivering the strength and expertise necessary to advance the rights and causes of unions and their members. We have built solid relationships working with municipal, provincial and national trade unions as well as from our experience advocating on behalf of employees from a variety of employment sectors.
We are committed to ensuring that unions and their members receive their proper recognition and entitlements under the law. We represent our clients in collective bargaining, labour disputes, and formal labour board hearings and arbitrations. We have a solid reputation for finding the best solutions to any workplace problem and we are committed to achieving long-lasting beneficial results.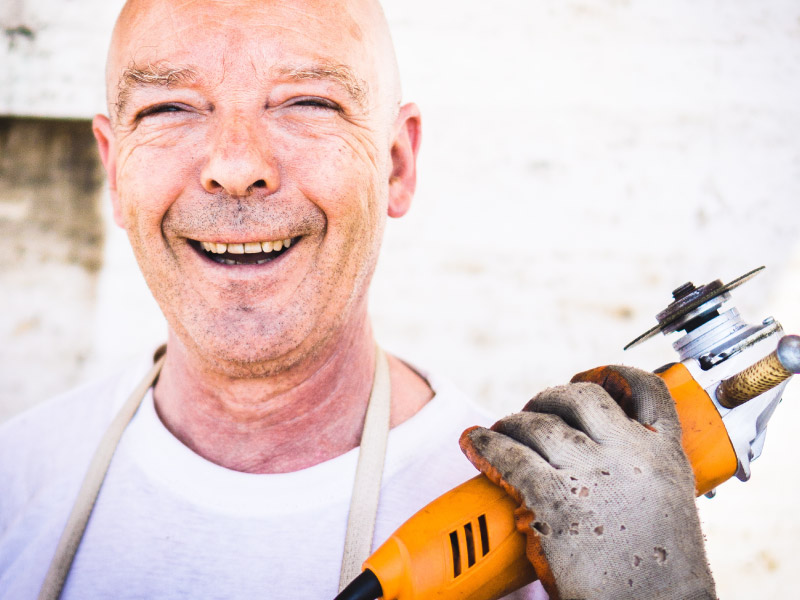 Employees
Jewitt McLuckie & Associates has established expertise in workplace discrimination, termination and wrongful dismissal, workplace bullying, pension and disability claims, and human rights law. Our practice offers effective strategic advice, research and advocacy to individual workers.
We represent our clients at labour board proceedings, arbitration hearings, administrative tribunals and at all levels of the court system. We also provide advocacy on behalf of long-term disability claimants and offer alternative dispute resolution, judicial review and appellate services.
IATSE Local 471 would highly recommend Jewitt McLuckie & Associates to anyone that was seeking the highest level of representation when dealing with a labour relations issue.
Mark Hollingworth - Retired Business Agent - IATSE Local 471
Address
1505 Carling Avenue 2nd Floor Ottawa, Ontario K1Z 7L9
Telephone
Toll free: 1-877-809-8484
T: 613.594.5100
F: 613.594.5156